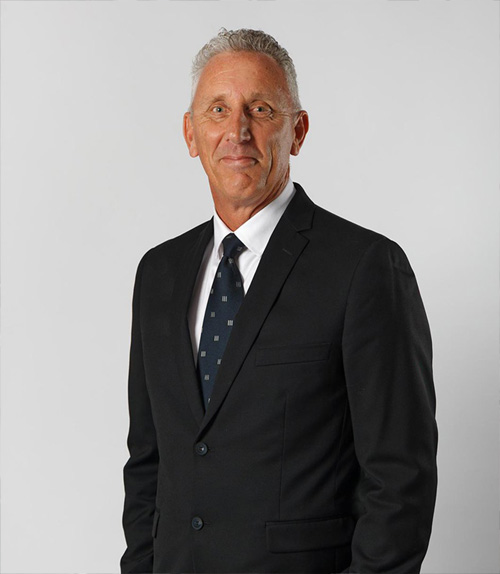 Paul Litherland - A truly respected educator.
For close to 20 years, Paul has been working at the coalface of online crime. Since 2008, he has worked specifically with juvenile victims and their families, and has used those experiences to develop highly informative presentations regarding the risks of the online world.
Since leaving the Western Australia Police in 2014, Paul has grown to become one of the nations most recognised and highly awarded educators in the fields of Cyber Safety and Internet Awareness, culminating in him being named the 2022 WA Australian of the Year.
Surf Online Safe offers comprehensive awareness presentations to:
School age children from Year 4 to Year 12.
Educators, Parents, Grandparents, Guardians & Carers.
Businesses, as well as Government & Corporate organisations.
Today, Paul works with over 850 schools and organisations across the country, with the demand for his services continuing to rise. He has been presenting at many of his schools for 10 years and has grown to become a very respected and valued member of those school communities.
For more information on Paul Litherland, please visit our About page.
Paul Litherland proudly trusted by the following organisations.
Services
Services
Please contact Surf Online Safe for information on our services and costs, or to enquire about a booking for your school or organisation.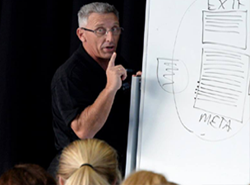 School Presentations
SOS offer a wide range of age appropriate presentations to primary and high school students in metro and regional locations across Australia.
Business/Corporate
SOS also conducts safety and awareness presentations to the private sector and other organisations to assist educating staff on the risks of the online world.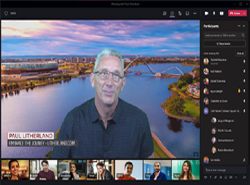 Virtual & Online
If Paul is unable to visit your location in person, he can offer highly professional and engaging online presentations from his personal studio.
Call To Action
Paul is a leading advocate for the protection of the victims of online crime. He continues to push for legislative support in order to ensure those who are responsible for the most abhorrent content online, are held to account for their actions. Take a look at the work Paul is doing to ensure true change occurs in the online world.
Call To Action
Contact
Contact
Contact Surf Online Safe
Our Address
PO Box 3112, Success, Western Australia 6964
sos@surfonlinesafe.com.au
Media
Paul regularly contributes to Australian media regarding all things cyber.
He is one of the first contact points for many of the countries leading media organisations.
Check out our Media page for Paul's most recent media appearances.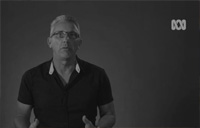 Paul is a regular contributor to Australian news and current affairs programs and has worked with many of the nations most respected documentary makers.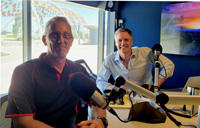 As the first port of call for Australian media outlets, Paul's voice is regularly heard on air across the country offering advice on current online trends and risks.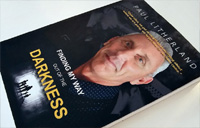 Paul's amazing journey has been captured in his book, where he shares the most difficult times of his life.